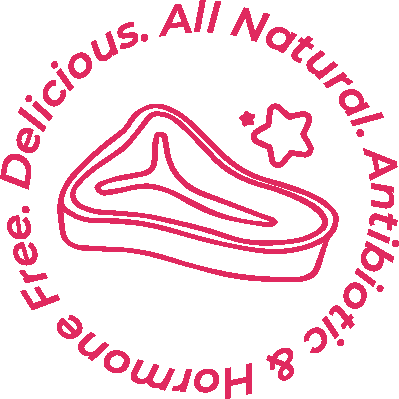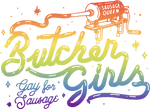 You've Never had meat like this before.
Sustainable. Natural. Delicious. From the farm to your door.
That's right. Not only because we choose to work with the local, sustainable farmers, or because whole animal butchery practice and the delicious cuts that come from it. You never had a meat because we care. From end to end, we pour our hearts to deliver a unique experience to your front door.
Let's Dig In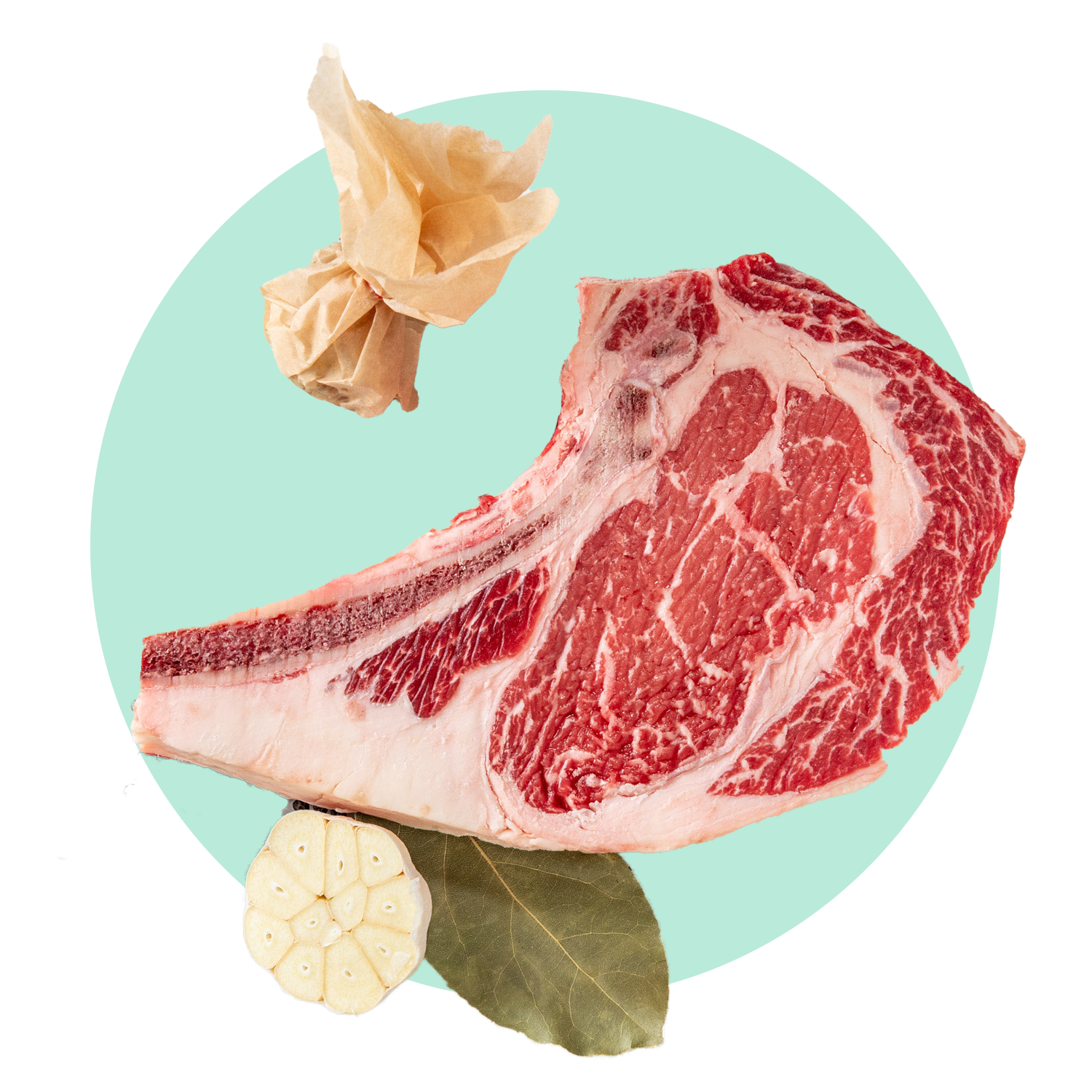 Omakase Box
Erika and Jocelyn.
handpicked selection of the cuts
based on your taste.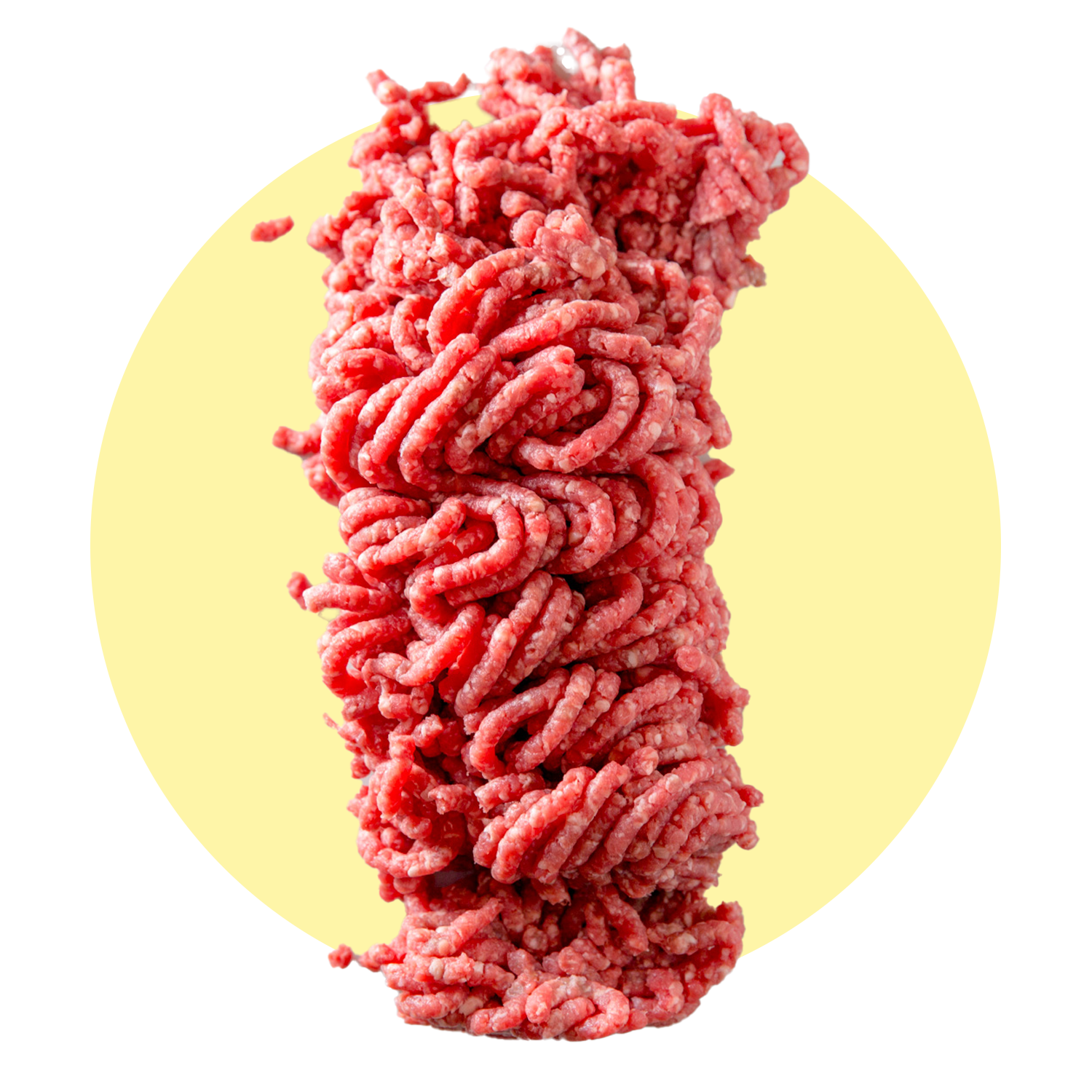 Essential Meat Box
One pound of 85/15 ground beef,
one half pound of ground 90/10 pork or lamb,
and 1lb of sausage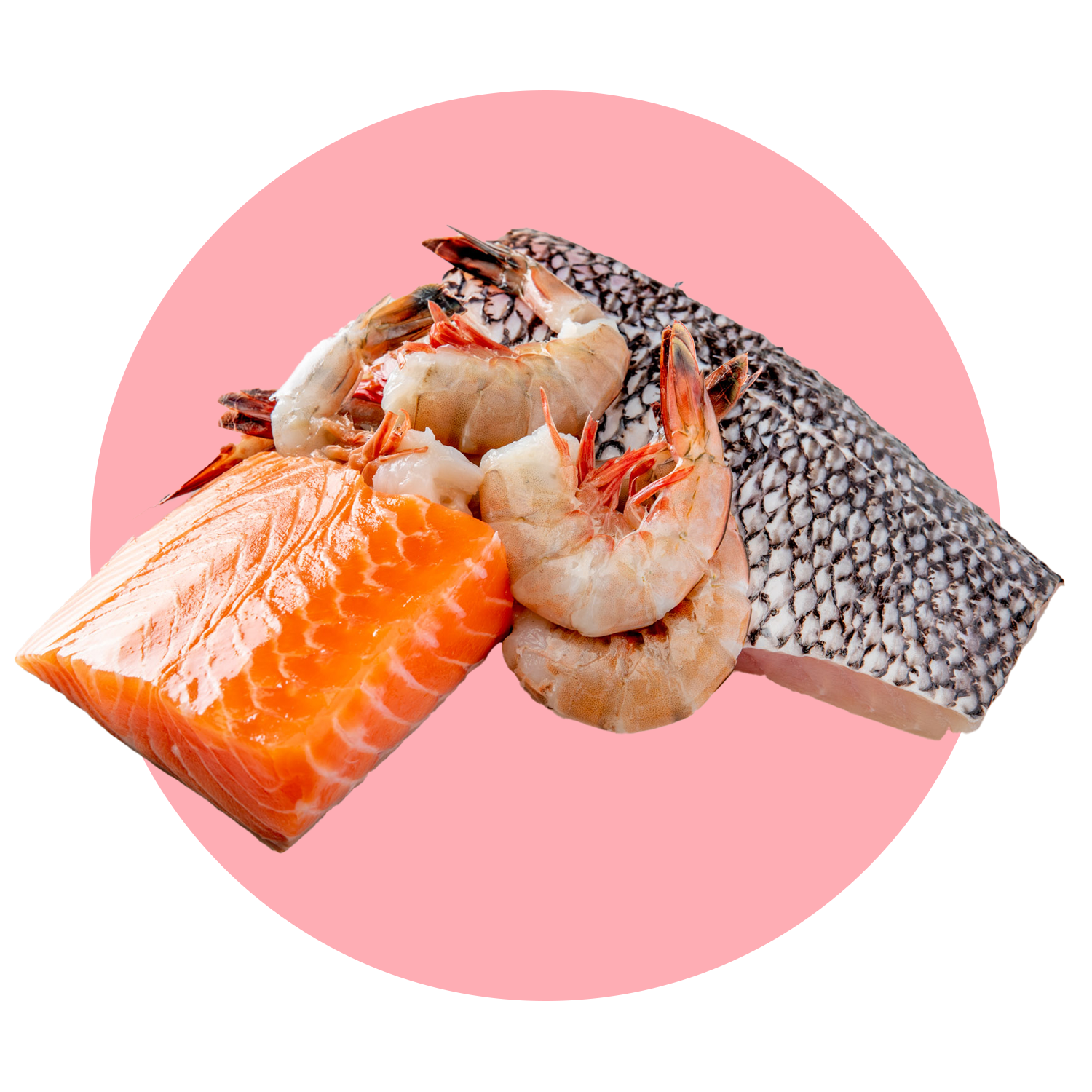 Seafood Box
One filet of wild caught salmon,
one filet of white fish (seasonal selection),
and six shell-on shrimp.
Liquid error (snippets/product-grid--indiv-product-special line 8): product form must be given a product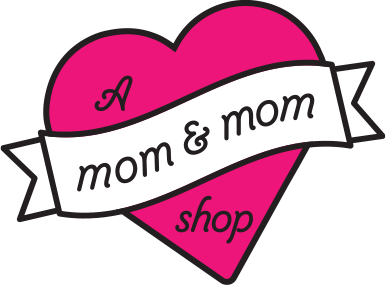 Made by Queer People
for All People.
Butcher Girls Co. is a virtual butcher shop. We hand-deliver curated boxes of local, sustainable, and humanely sourced meat and fish as part of our meat share / subscription program. Our customers commit to ongoing deliveries customized to their needs on a weekly, biweekly or monthly basis.
Our Story
Happy farms. Happy butchers.

Happy you.
We do what we love so you can eat what you love. We believe it's just as important to know your butcher as it is to know your farmer. We've combined our dedication to supporting local family farms with our passion to giving you the most personal experience.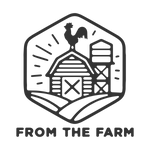 Beef, park, lamb, and chicken from sustainable and humane farms.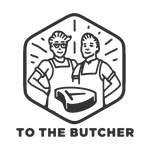 Join the community and share in the sustainable practice whole animal butchery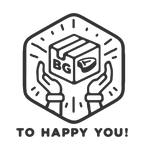 Everything you receive has been custom cut just for you based on your preferences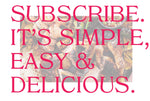 create your profile & join
the bg family today.
Join our subscription program and start saving money. All our subscribers get a 10% discount on ALL products. Forever. Is this a good idea? Probably not for us, we're butchers not accountants, but for you, it's a heck of a deal. It's easy, it's practical, it's delicious.
JOIN NOW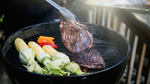 Mary M. says:
The quality of your product has been so high that the vegetarians have fallen into carnivorous chaos.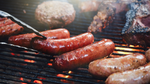 Pensri H. says:
I love the selection you placed into my box this month. In fact, I haven't spontaneously and repeatedly shouted out in glee and excitement in a while.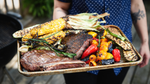 Gregory C. says:
The variety. I love to cook and I love to explore so to know you're listening/thinking about me as an individual customer makes me feel like some badass chef or something and you're my trusted purveyors. So fun.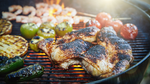 Anjelica P. says:
Holy sausage. We just tried the sweet sausage you had given us and holy moly I think we need an endless supply of that in my freezer they are incredible!!!!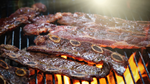 Victoria J. says:
No contact, super reliable, and confirmation via text letting you know the status of your order.  Plus we get to support local farms and producers, and a great women-owned small business!!  Win-Win-Win!