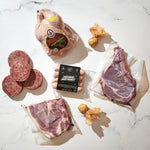 How It Works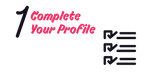 Take your time when you fill it out. Trust us, we're reading, taking notes, and obsessively curating the perfect, personalized Box for you.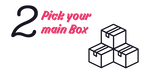 If you want to choose what will be in your order then go ahead and add the Essential Meat, Chicken, or Seafood. If you want us to surprise you we've got you covered with the Omakase box.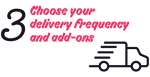 With your Boxes determined, next, you'll decide how frequently you want deliveries, and finally, what Add-Ons you may need. Remember as a member you'll get a 10% discount on all future orders.