Description

The perfect hat for when your favorite sports team is a couple of Butcher Girls in Queens. 


This hat is structured with a classic fit, flat brim and full buckram. The adjustable snap closure makes it a comfortable, one-size-fits-most hat.

The Details:
• Structured, 6-panel, high-profile
• 6 embroidered eyelets
• Plastic snap closure
• Green undervisor
• Head circumference: 21⅝″–23⅝″ (54.9 cm–60 cm)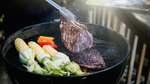 Mary M. says:
The quality of your product has been so high that the vegetarians have fallen into carnivorous chaos.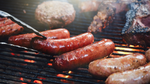 Pensri H. says:
I love the selection you placed into my box this month. In fact, I haven't spontaneously and repeatedly shouted out in glee and excitement in a while.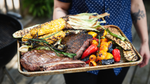 Gregory C. says:
The variety. I love to cook and I love to explore so to know you're listening/thinking about me as an individual customer makes me feel like some badass chef or something and you're my trusted purveyors. So fun.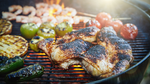 Anjelica P. says:
Holy sausage. We just tried the sweet sausage you had given us and holy moly I think we need an endless supply of that in my freezer they are incredible!!!!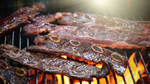 Victoria J. says:
No contact, super reliable, and confirmation via text letting you know the status of your order.  Plus we get to support local farms and producers, and a great women-owned small business!!  Win-Win-Win!