Description

These are, quite possibly, the first ever pair of meat leggings ever sold. Great to wear to get coffee, walk the dog, or even actually work out! Get them for the Keto person in your life.


 

The Details

•  75% polyester, 25% lycra (upper part of the leggings) and 75% polyester, 25% spandex (bottom part of the leggings)
• ⅞ length
• High-waisted
• Slimming effect and a butt-lifting cut
• Double-layered belt
• Size up if you're between sizes as compression fabric can be tight on the body
• Pocket in the back part of the belt suitable for top phone models, eg. iPhone 12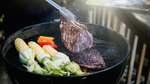 Mary M. says:
The quality of your product has been so high that the vegetarians have fallen into carnivorous chaos.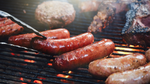 Pensri H. says:
I love the selection you placed into my box this month. In fact, I haven't spontaneously and repeatedly shouted out in glee and excitement in a while.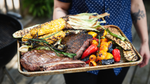 Gregory C. says:
The variety. I love to cook and I love to explore so to know you're listening/thinking about me as an individual customer makes me feel like some badass chef or something and you're my trusted purveyors. So fun.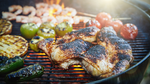 Anjelica P. says:
Holy sausage. We just tried the sweet sausage you had given us and holy moly I think we need an endless supply of that in my freezer they are incredible!!!!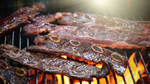 Victoria J. says:
No contact, super reliable, and confirmation via text letting you know the status of your order.  Plus we get to support local farms and producers, and a great women-owned small business!!  Win-Win-Win!