Description

When you want to cook all your meals at once and not think about it for the rest of the week, this is the box for you. Here's what it includes:

$99

2-1LB 85/15 ground beef

2.5LB braisable beef
2.5LB braisable pork

$175

4-1LB 85/15 ground beef
4LB braisable beef
4LB braisable pork

$249

5-1LB 85/15 ground beef

5LB braisable beef
5LB braisable pork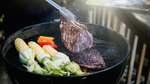 Mary M. says:
The quality of your product has been so high that the vegetarians have fallen into carnivorous chaos.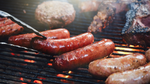 Pensri H. says:
I love the selection you placed into my box this month. In fact, I haven't spontaneously and repeatedly shouted out in glee and excitement in a while.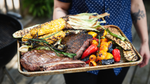 Gregory C. says:
The variety. I love to cook and I love to explore so to know you're listening/thinking about me as an individual customer makes me feel like some badass chef or something and you're my trusted purveyors. So fun.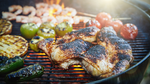 Anjelica P. says:
Holy sausage. We just tried the sweet sausage you had given us and holy moly I think we need an endless supply of that in my freezer they are incredible!!!!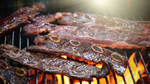 Victoria J. says:
No contact, super reliable, and confirmation via text letting you know the status of your order.  Plus we get to support local farms and producers, and a great women-owned small business!!  Win-Win-Win!